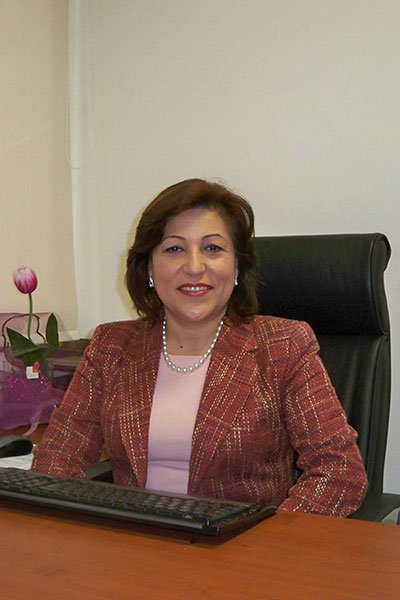 Diane Issa-Nauffal, Ph.D.
Assistant to the President for Institutional Research & Assessment
Phone: 961-1-786456 Ext. 1232
E-mail: diane.nauffal@lau.edu.lb
Dr. Diane I. Nauffal is an assistant professor in the Department of Education in the Lebanese American University (LAU). In 2008, she established the Department of Institutional Research and Assessment (DIRA) at LAU. In her role as Assistant to the President for Institutional Research and Assessment she provides decision-support research and analysis to facilitate the University's planning and policy-formulation processes and associated institutional and program accreditation, benchmarking, and institutional effectiveness activities.
Dr. Nauffal is president of the Middle East and North Africa Association for Institutional Research (MENA-AIR), an affiliate group of the Association for Institutional Researchers (AIR) in the USA. She serves on the National Taskforce for University Governance within the Ministry of Education and Higher Education. Dr. Nauffal served as president for the Lebanese Association for Educational Studies (LAES) from 2012-2014.
Her areas of professional interest are strategic planning in higher education, higher education leadership and governance, educational policy, assessment of student learning, accreditation and institutional effectiveness. She has several articles, conference papers and book chapters in these areas.
Diane Nauffal holds a Bachelor in Mathematics, a Diploma for teaching Mathematic at the secondary level, and a Master of Arts in Mathematics Education from the American University of Beirut (AUB). She earned her Doctorate in Education from the University of Birmingham in the UK with an emphasis on Educational Management and Policy.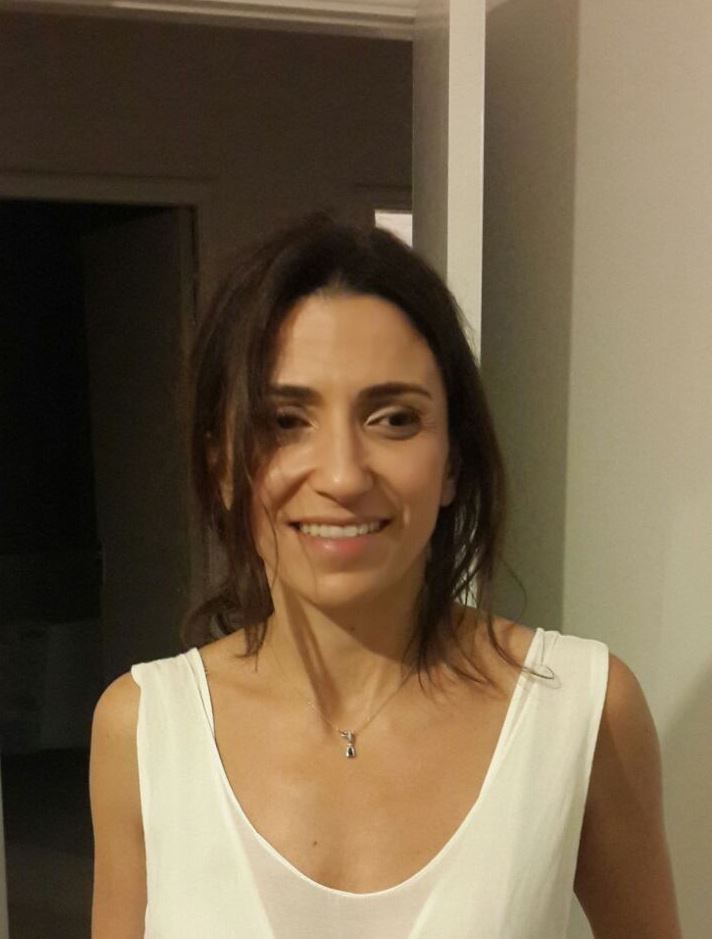 Amal Sawaya, B.E., M.E.
Senior Institutional Research Associate
Phone: 961-1-786456
Ext. 1338
E-mail: amal.sawaya@lau.edu.lb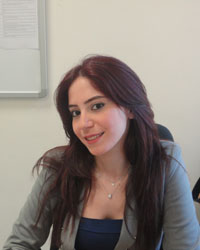 Nadine Wehbe, B.S., M.B.A.
Senior Assessment Officer
Phone: 961-1-786456
Ext. 1384
E-mail: nadine.wehbe@lau.edu.lb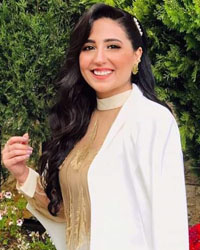 Joanna Tannous, B.S., M.B.A.
Institutional Research Officer
Phone: 961-9-547254
Ext. 2338
E-mail: joanna.tannous@lau.edu.lb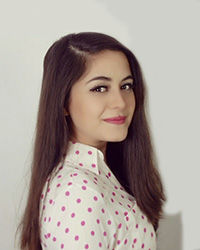 Maya Reda, B.S.
Lead Institutional Research Officer
Phone: 961-1-786456
Ext. 1484
E-mail: maya.reda@lau.edu.lb

George Achkar, B.S.
Senior Institutional Research Officer
Phone: 961-1-786456
Ext. 3906
E-mail: georges.elachkar@lau.edu.lb